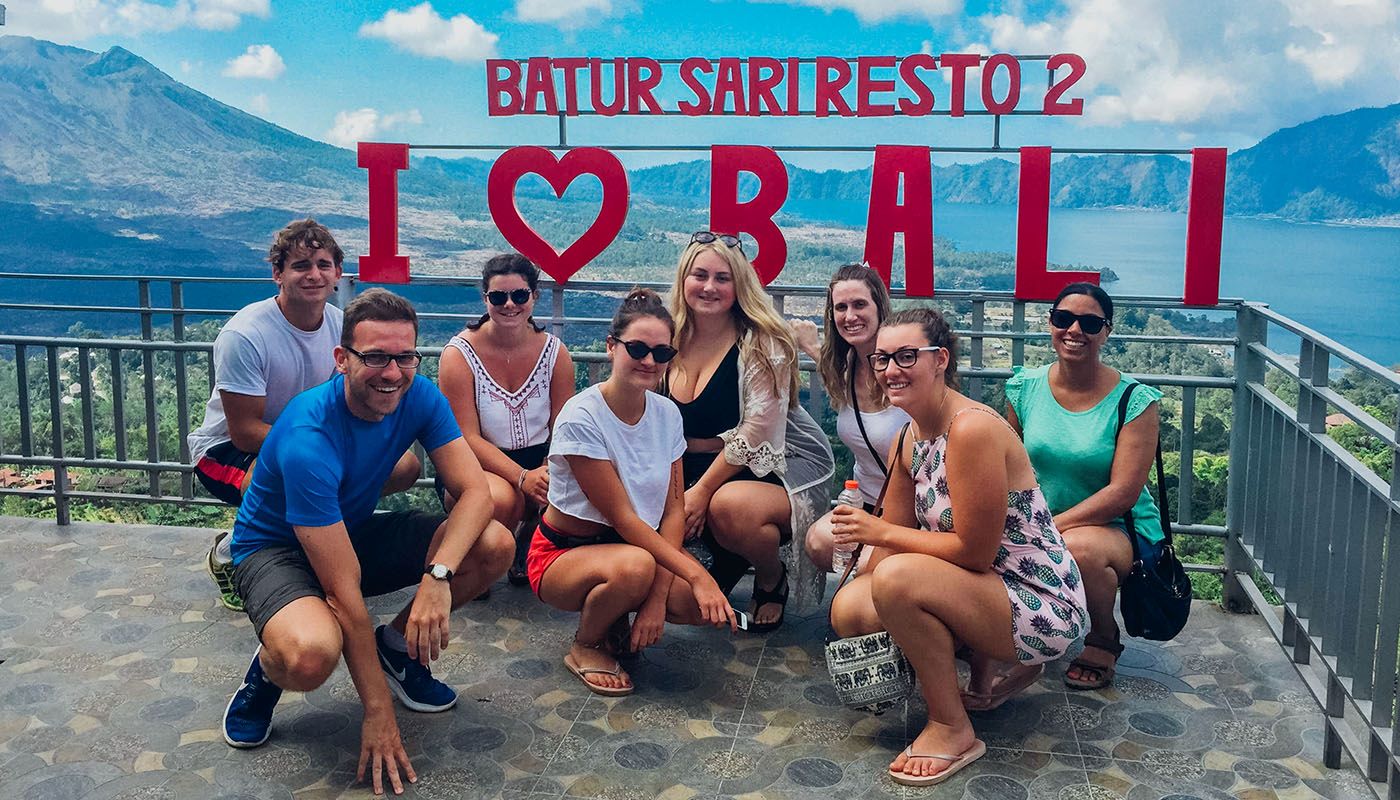 Go Indonesia Tours – Free Contact Information
Thank you for choosing Go Indonesia Tours as the Indonesia tour operator for your journey. We're here to answer any questions you may have about us and help you find exactly what you're looking for. Contact us now and speak 1:1 with a travel expert to build your unique Indonesia tour packages!
Contact Information
Filling out this form so we can learn more about you and your needs. Whether you are a traveler who needs advice or a new partner looking to collaborate, we're excited to hear from you. Don't worry because it does not commit you to either booking the tour or any expense. Your contact is totally FREE and you are under NO OBLIGATION. Furthermore, your information will be kept strictly confidential!
Visit Us
Our Office:
Cengkareng Business City Tower C – 7th & 8th Floor Jln. Atang Sanjaya No.21 – Benda Kota Tangerang – Banten 15125, Indonesia.
Working hours (GMT +7)
Mon to Fri – 8.30 AM to 5.30 PM
Sat – 8.30 AM to 12.30 PM