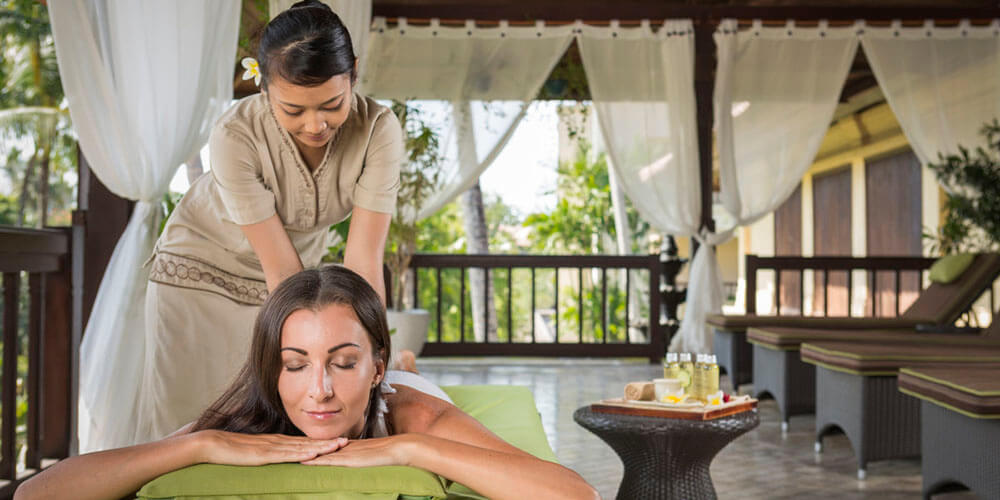 Indonesia Luxury Tour & Holiday Packages
Our Indonesia luxury tours lead you to elegant Indonesia, the emerald of Equator. With over 300 ethnic groups living together, it is huge and looks like hundreds of countries need you to explore little by little. Let go deep to the country to meet the friendly locals and indulge in the cultural alluring. Back to your hotel, enjoy the premium service of the hand-picked hotel we offer.
All of our Indonesia luxury tour packages especially luxury Bali tours aim at providing our customers with authentic & unique experience, timing journey, best local restaurants, and high-end service from our first hello to your return home. There are hundreds of interesting things waiting for you to experience in an Indonesia luxury tour:
 Java – Discover the smoldering mountain and dignified temples
Gili Island – Immerse into the turquoise water
Sumba – Wander around the mesmerizing rice terrace
 Komodo Island – witness the largest lizard in the world
Raja Ampat – the best diving site to see life under the water
Have a look at the list of Indonesia luxury tour packages below. If you want to tailor-make your unique itinerary for your luxury travel, please contact us and speak 1:1 with our travel expert to create the finest itinerary for Indonesia tour that satisfies you most.