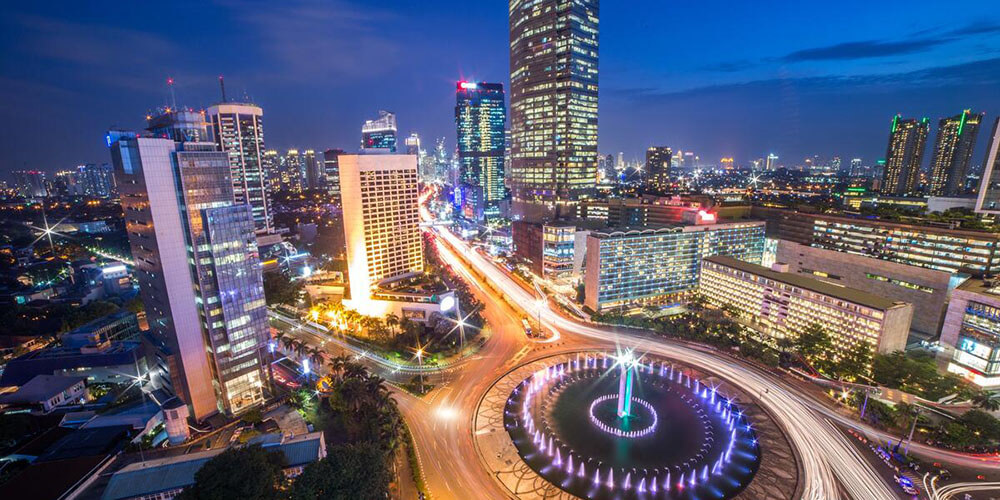 Jakarta Tours & Vacation Packages
One of the world's greatest megalopolis, Jakarta blows your mind by its dynamism, vibrancy, and different flavors. Our Jakarta day tours & holiday packages will lead you to indulge in the chaotic charm of the city through the street corners. With the perfect combination of antiqueness and modernity, you can find all of Indonesia toward the fascinating city. It is not where people pouring for a better life, but throughout decades, people from different areas still maintain their characteristics, making the city become a mosaic of diverse culture, beliefs, and desires. Hop on Jakarta tours, there are various delightful things to do:
Merdeka Square – See the bold and confident facet of Indonesia
Taman Mini Indonesia Indah – one of the most unique amusement parks in the world displaying the rich arts and cultural diversity
Glodok Chinatown – revel in the rich history of the vibrant Jakarta through historical buildings, ancient temples, and Chinese architecture
The Thousand Islands – the untouched archipelago of stunning beaches and diving sites
Jakarta National Museum – Witness the dioramas depicting the history of Indonesia
We offer a lot of choices for Jakarta tours below which covers the must-see attractions and other stunning sites around Jakarta for you to add to your Indonesia vacation packages. If none of them fit your needs, feel free to contact us to design your own tailor-made Jakarta vacations that suit you most.