A wonderful island nation with over 17000 stunning islands, Indonesia has tons of things to do, see, and taste. A trip to Indonesia reveals the myths and cultural essence of a country where 300 ethnic groups living together. Are you thinking of planning a trip here but don't know where to start? You have come to the right place! Below are 5 easy steps to help you plan the remarkable first trip to Indonesia.
Step 1: Choose Your Favorite Destinations You Want to Visit in Indonesia
As you might probably know, Indonesia is rather large. To date, about over 8000 islands are inhabited, but, in fact, it is the country with the most number of islands (17,000) in the world. People usually think of Bali first when they hear the word Indonesia, but to those that have been fortunate enough to have traveled to the country, know that there are many more to see in Indonesia than just Bali! If you venture through to Lombok, Java, and Sumatra, you will be amazed by the natural beauty around you! Among many beautiful islands to the rich flora and fauna in the jungles, Indonesia is definitely a place worth exploring.
With our knowledge of Indonesia and feedback from our customers, we suggest you visit Bali and Lombok for your first trip and extend your trip to Sumatra, and Java if you have more time.

Bali
Well-known as the Land of Gods, Bali is more than a natural paradise to relax, it is where you can explore the dignified soul, wonderful flora & faunas and tropical state of mind. From the breathtaking white sand beach to the picturesque rice terrace and the sacred temple or traditional villages. You can find everything on this stunning island.
Join in an exciting surf and taste a fresh vibe of the rice fields in Canggu. If you love to explore the cultural heritage in traditional villages, don't miss Ubud. Together with sightseeing and culture encounters, you can also take a mountain biking tour to Mt Batur.
Lombok
Apart from the incredible island of Bali, Lombok is another worth-seeing destination that we highly recommend you to spend time to discover. The Gili Islands is a wonderful place to visit. And it, even more, beguiling with the laid-back vibe.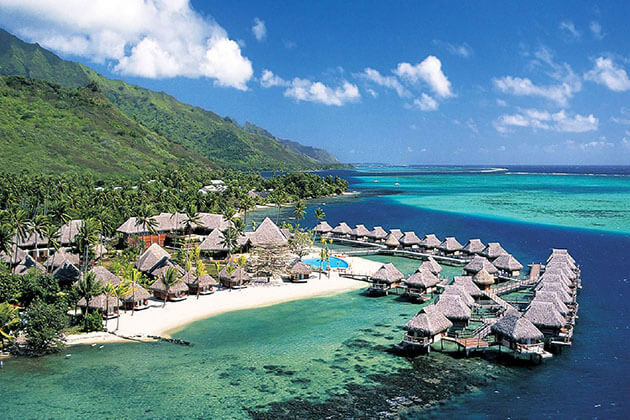 Sumatra
For adventurers, we highlight recommend you to plan Sumatra as a destination in your itinerary. Bukit Lawang and Lake Toba are two destinations that you never want to miss a chance to set your foot on. In Bukit Lawang, you can take a trek deep in the jungles to see the Orangutans. What is a better way to relax after an adventure trip than enjoying a boat trip in Lake Toba and discover the traditional villages here?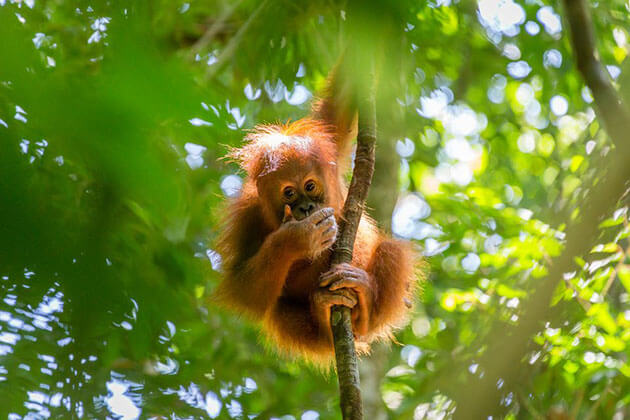 Java
Full of natural beauty and cultural highlights, Java is a perfect place to add in your Indonesia itinerary while planning your trip to Indonesia. What's more interesting than waking up at 2 am and trekked in complete darkness to see the legendary blue flames of Kawah Ijen, and hiked the scenic Mt. Bromo.
Additionally, you can travel to smaller towns to meet some of the loveliest people! Banyuwagi and Batu Karas – a small seaside town with great surf and here you might have a meet with some of the friendliest locals.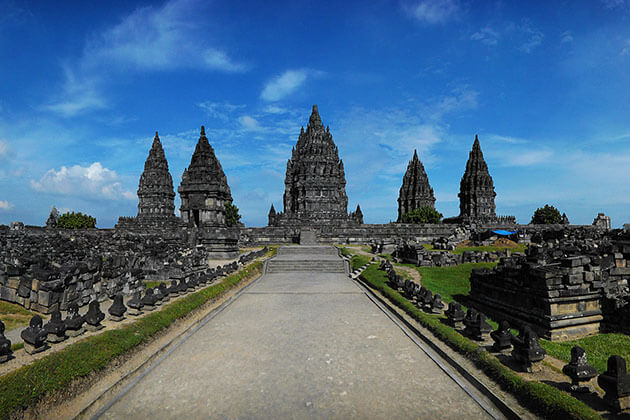 Step 2: Determine the Length of Indonesia Trip You want to Take
After a long flight to Indonesia, we suppose that you probably won't want to just scratch the surface of Indonesia and just take snapshots with the landmark attractions. We recommend you to spend at least a week in Indonesia to see the spectrum in the top stunning islands:
6-8 days: Bali (3 days), Yogyakarta (1 day), Lombok (2 days)
Step 3: Consider What Time to Travel to Indonesia
In general, most parts of Indonesia are good to visit all year round. You can get more detailed information on the Best time to visit Indonesia.
Step 4: Things to Prepare Before Booking an Indonesia Trip
Visa
There is good news for you, Indonesia offers a visa exemption to 170 countries in the world. This is valid for 30 days and not allowed to extend their stay. After that will need to convert to other types of visa. For those countries that are not in the visa exemption list, contact us for detailed information and let us help you to apply for an Indonesia visa.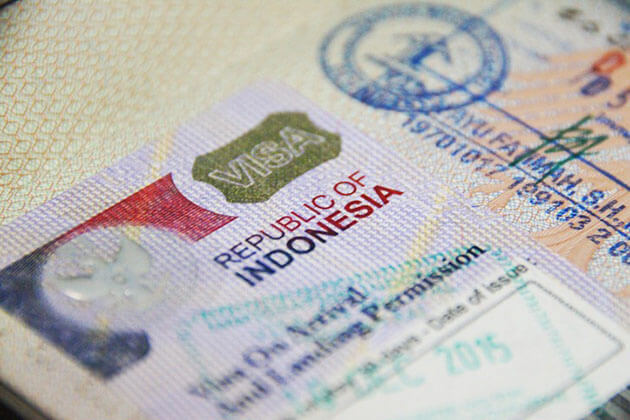 Getting Around Indonesia
Unlike the other countries in South East Asia, getting around Indonesia alone is not easy. You can easily go around Bali by local buses but Java and Sumatra are all difficult to travel around due to the countries demographic. Due to the widespread islands, it is difficult to reach unless you fly or take longboats.
Bring Cash with You
You should carry cash while traveling to Indonesia as you might visit some rural villages where there is no ATMs machine.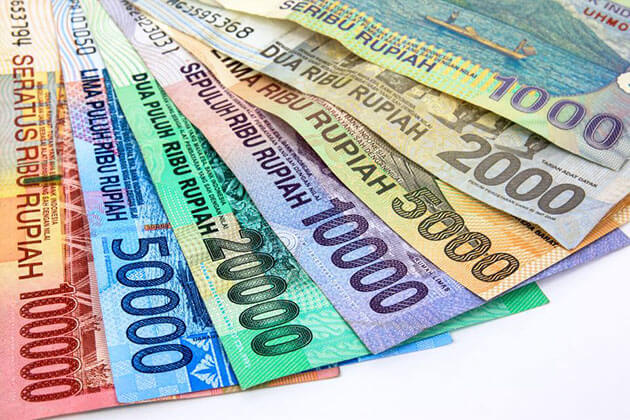 Step 5: Tailor-made Your Indonesia Trip
We believe that tailor-made a tour is the best way to travel if you don't want to visit a site and have only 20 minutes to gaze out. A private tour with private guide and transport will maximize your time in Indonesia. You can focus on sightseeing you want to do, the place you want to see and skip the long queues in the most crowded attractions.