For those who are planning for a trip to Indonesia for the upcoming days or years, it is necessary to know about the Indonesia public holidays to plan your trip perfectly.
Below is an overview of Indonesia public holidays in 2020:
New Year's Day
Date: Wednesday, Jan 1, 2020
New Year's Day in Indonesia marks the start of the year in the country as the Gregorian calendar. Like other countries, New Year's Day is Indonesia's public holiday and it is a day off for the general population. On this day, schools and companies are closed. On the previous night of 31 December is a great time to celebrate New Year's Eve in a lively atmosphere.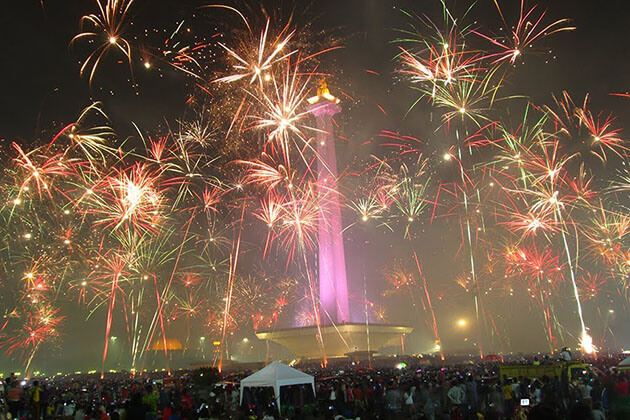 Chinese New Year
Date: Saturday, Jan 25, 2020
The Chinese New Year celebration became an official public holiday in Indonesia in 2002. Locally known as Imlek. The festival incorporates customs, beliefs, and practices brought to Indonesia by Chinese immigrants who still keep their personality and follow the practice from their parents. Chinese New Year is time to show for people and family members to reunite, enjoy a cozy dinner, and respect to those who passed away.
Isra Mi'raj Holiday
Date: Sunday, March 22, 2020
The Isa Mi'raj is celebrated to commemorating the journey taken by the Prophet Muhammad to heaven. Each region in the country has its own way to celebrate the holiday, such as distribute food to the neighbors or Qur'an recitation.
Bali Hindu New Year
Date: Wednesday, March 25, 2020
The Hindu New Year is one of the most unique holidays in Indonesia. It is also known as Har Raya Nyepi, a day of silence and self-reflection. The holiday can last for several days in Bali.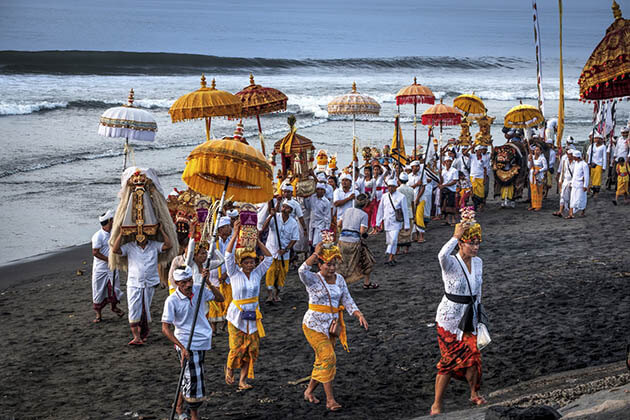 Good Friday
Date: Fri April 10, 2020
With about 20 percent of the population is Christian, Good Friday is a public holiday in Indonesia. The day of the celebration is a day off for all.
Labour Day
Date: Friday 1 May 2020
Like other countries, International Labour Day is an official public holiday in Indonesia. It is time to celebrate the contribution of the workers to the nation's economy.
Waisak Day
Date: Thursday, May 7, 2020
Waisak Day is a holiday in Indonesia to celebrate the life, death, and enlightenment of Buddha. This is the most significant for 16 million Buddhists in Indonesia to honor Buddha and his enlightenment through celebrations such as offering flowers to a temple. On this day, every person is off from their usual work or school activities.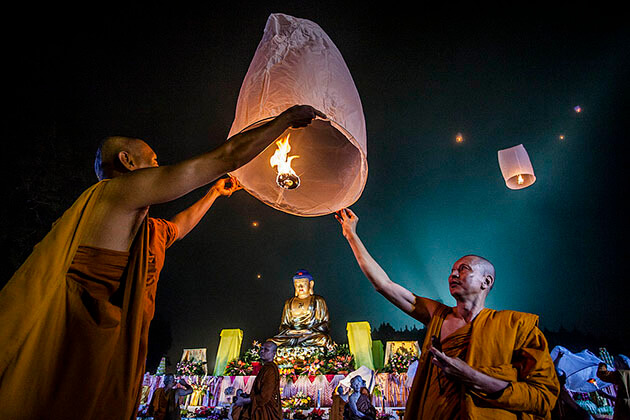 Ascension Day of Jesus Christ
Date: Thursday, May 21, 2020
This public holiday in Indonesia is the day when people celebrate the ascension of Jesus Christ into heaven.
Lebaran Holiday
Date: Friday, May 22 – Wednesday, May 27, 2020
Lebratan is a series of public holidays in Indonesia that celebrates the conclusion of Ramadan month. It is time when people spend their time with their friends and family members.
Pancasila Day
Date: Mon Jun 1, 2020
This public holiday celebrates the birthday of Pancasila, the state ideology of Indonesia.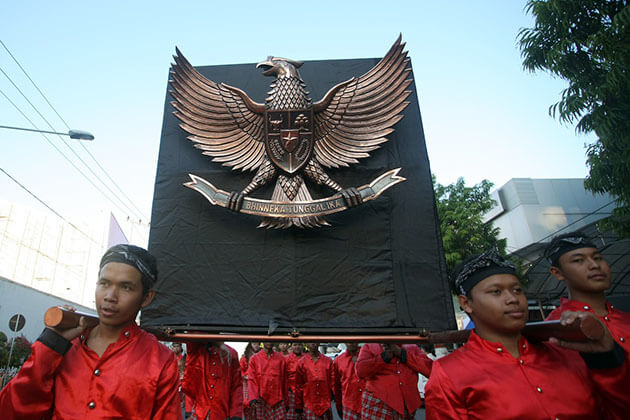 Independence Day
Date: Mon August 17, 2020
Independence Day is one of the most important public holidays in Indonesia. It is time to celebrate the foundation of Indonesia as an independent nation after a long time under colonial rule.
Islamic New Year
Date: Thursday, August 20, 2020
Islamic New Year is an important occasion for Indonesian Muslims and is the celebration of the arrival of the New Year according to the Islamic lunar calendar. This holiday is also an occasion for people to commemorate the founding of Islam and Muhammad's migration.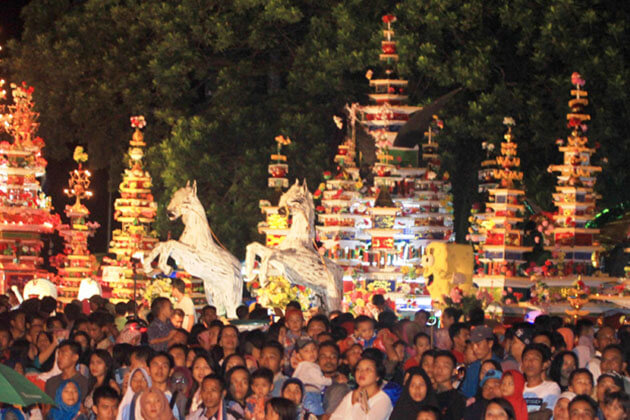 Christmas Holiday
Date: Thursday – to Friday, December 24-25, 2020
The Christmas holiday is fairly popular throughout Indonesia. With 25 million people are Christian, Christmas day in Indonesia is as interesting as other countries in the region.